iiRHD
Regular price
Sale price
$1,195.00
Unit price
per
Sale
Sold out
About Enneagram Training

The Enneagram, used as a system for personality typology, is believed to be one of the oldest yet widely used methods of understanding the human psyche.
As relevant today as it was thousands of years ago, modern Enneagram theory is as popular in business as it is in spirituality. Its efficacy in increasing self-awareness, understanding motivation as well many other aspects of emotional and social intelligence makes it one of our most popular training paths.
As old as humanity, the beginnings of the Enneagram can be found 4500 years ago among the Babylonians, the Greek mathematicians, the first Christians, in Persia and the Jewish Kabbalah.
About the Enneagram Practitioner Course
Have you ever wondered what triggers you into action? Or, pondered how others perceive you? Do you wish you could manage stress, sadness, anger and fear better? Do you feel you are making the most of your life?
In this course, you will learn how to answer some big questions about yourself and your life. You will go on a journey that develops your communication and purpose. You will encounter profound self-discovery that leads to self-acceptance and enables you to embrace your unique and wonderful character. You will learn to recognise and anticipate your behaviour under stress and how to act with more flexibility and choice. Through social learning, you will understand how the Enneagram changes the way you appreciate yourself and others, as well as how you perceive the world, revolutionising your personal and professional relationships in the process.
Course Summary
Training Lead
Rania Laing

Number of  Days
3
Level

Beginner/Basics
Method
In Person
Location
Dubai, UAE
ICF CCEs
21

Timings

Tues 24 Oct 9am -5pm

Wed 25 Oct 9am -5pm

Thu 26 Oct 9am -5pm
What You Will Learn
Your personal Enneatype profile and how to read the results of your report


The basic typologies of identity according to the nine Enneatypes

Wings of each of the nine types

Character, fears and desires

Levels of personal development

The basic compulsions and their consequences

The paths of integration, disintegration and polarisation

Harmonisation paths

The direct paths of achievement
About Rania Laing
Rania Laing FCIM PCC, is a Fellow of the Chartered Institute of Marketing, Ashridge Hult EF Executive Coach, a PCC credentialed ICF Coach and a Board Trustee of the ICF Foundation, Rania believes in empowering healthier people everywhere to accelerate sustainable, social transformation. She is an iiRHD Enneagram Trainer, P5 Trainer and Executive Coach, NLP Master Practitioner, Clinical Hypnotist, MBIT Certified Coach, NLI Brain-Based Coach, Sustainable Mindset Indicator Coach and Assessor and Carbon Literacy Project Trainer. She is also the CEO of Purposeful Innovators CIC and Your Neuro Coach, Former President of the ICF for the UAE Chapter.
About the International Institute of Research into Human Development
Accredited for adult education by the Ministry of Education in Luxembourg, accredited by IAS for ISO 9001:2015 and accredited by the International Coaching Federation, the International Institute for Research and Human Development is a professional training centre headquartered in Luxembourg. It specialises in certifying continuing professional training in Coaching, NLP, Leadership and Management and Enneagram. In addition, it provides training in human resources management: Intrinsic Motivation, Metaprofil, evaluation, recruitment, profiling, potential and talent management. The iiRHD develops all levels of students from basic to master practitioners to educators and trainers.
Share
View full details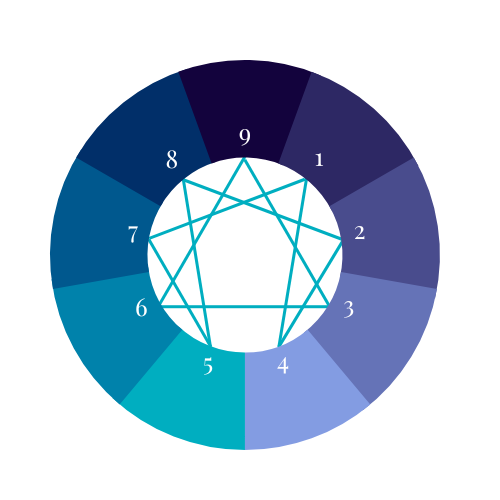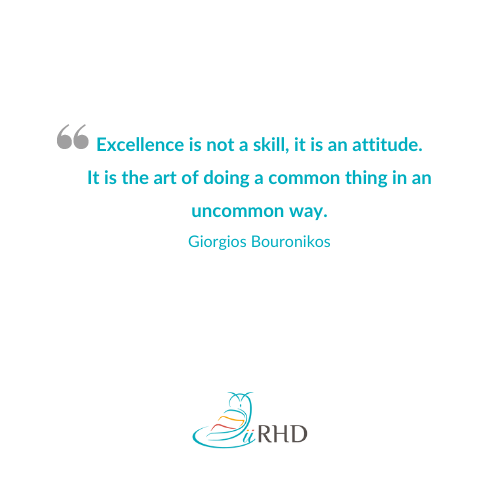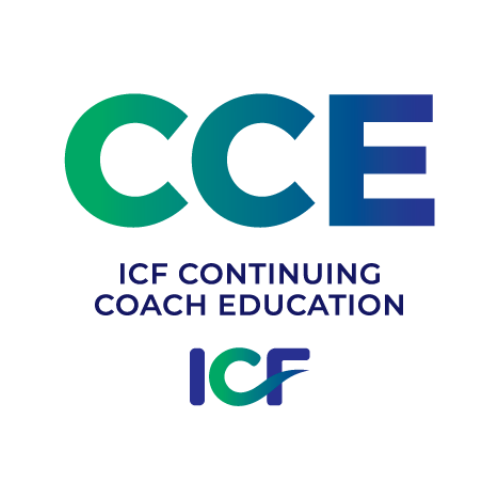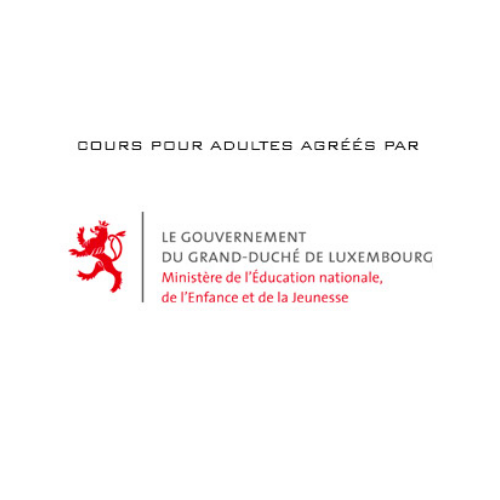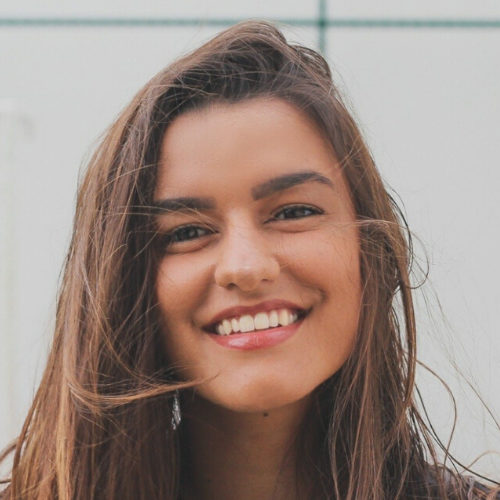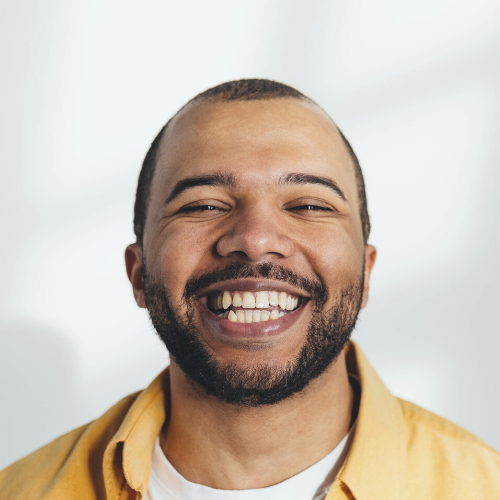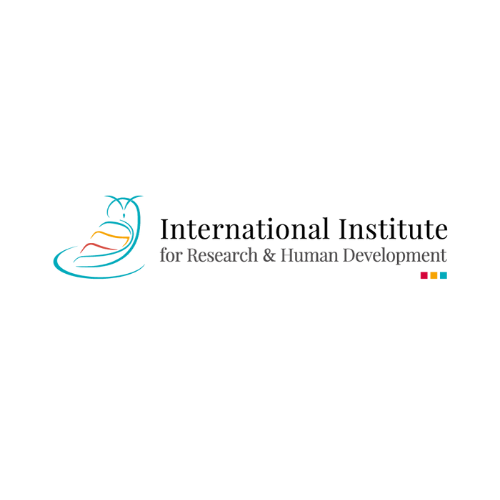 What to Expect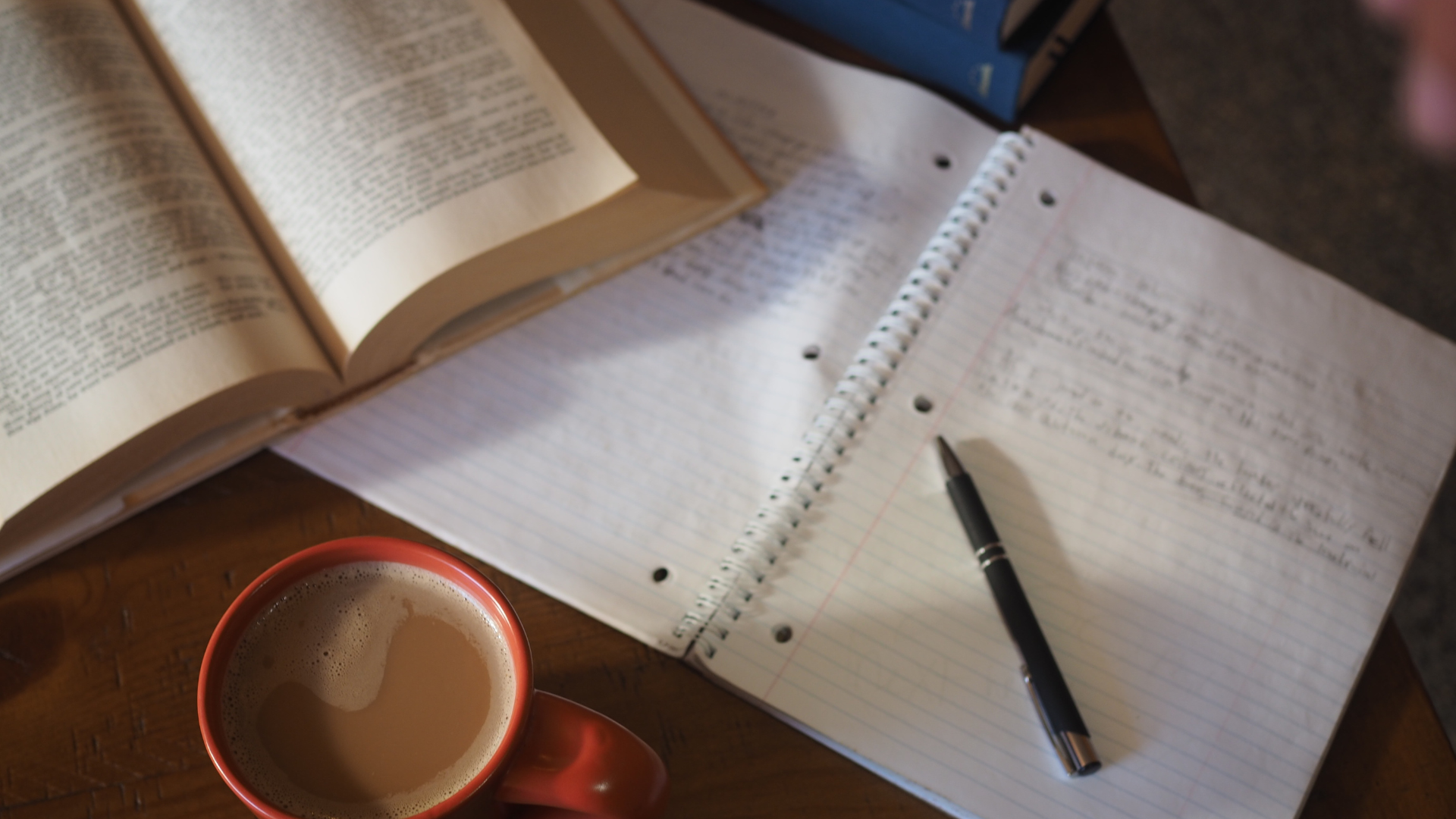 Delivery Information

On booking your place, we shall email you ahead of the programme date with full information on Zoom URL, timings and other important details.
Based on latest research

Course content is continually updated and checked by academics, based on latest published research and findings.
Accreditation

All our courses are externally accredited by external third party independent professional bodies and reviewed by our partner, International
Institute for Research and Human Development which is accredited for adult education by the Ministry of Education in Luxembourg, accredited by IAS for ISO 9001:2015 and accredited by the International Coaching Federation for Levels 3 and 2.
Included in the fee

Live programme delivered in person or online.
Facilitated, social and applied learning. 
Participant hand-out/manual.        
Certification (on certain programmes).
Assessment and achievement

Certified training hours.
Certificate from the certifying organisation (on achievement of total criteria).
Membership to Purposeful Innovators.
Peer catch up and practice sessions.
Social impact participation opportunities

Apply what you learn in the real world with opportunities to contribute and volunteer in non-profit social impact projects.
Cancellation Policy

Withdrawal/transfer from the course after enrolment incurs a minimum 10% fee for administration costs.
Withdrawal from the course within 1 month prior to start date defaults 25% of the course fee.
Withdrawal from the course within 2 weeks prior to start date defaults 50% of the course fee.
Withdrawal from the course within 1 week or after commencement of start date defaults full course fee.