iiRHD
Regular price
Sale price
$195.00
Unit price
per
Sale
Sold out
About This Live Webinar on Fear
An ideal learning experience for individuals seeking to break free from fear's grip or for practitioners wishing to help their clients heal from fear-based relationships.
This webinar highlights its focus on overcoming fear, building confidence and managing fear in professional and social settings. It also emphasizes the importance of healing from fear-based relationships and fostering healthier connections. By offering practical tools and techniques, the landing page can attract and motivate new participants seeking to address their fear-related challenges.
Webinar Summary

In this live session, you will learn about three key aspects of fear; explore practical approaches to manage fear, learn effective strategies and techniques to manage fear, and adopt ways to heal from fear-based relationships.
1. Overcoming Fear and Building Confidence
Learning outcome: You will learn effective strategies and techniques to overcome fear stemming from professional challenges, social anxieties or painful personal relationships. You will develop confidence-building skills to navigate through fear and regain a sense of empowerment and control.

2. Managing Fear in Professional and Social Settings
Learning Outcome: You will explore practical approaches to manage fear in professional and social settings, such as public speaking, networking or difficult conversations. You will acquire tools for reducing anxiety, building resilience and enhancing communication skills, enabling participants to thrive in challenging environments.
3. Healing from Fear-Based Relationships
Learning Outcome: You will delve into the process of healing from fear-based relationships, where participants can learn to recognize and address patterns of fear that may have developed due to past experiences. You will discover strategies for cultivating healthier, more fulfilling connections and breaking free from fear's grip on personal relationships.
About the Emotions Make Us Human 8-Part Series
This is one of a series of 8 two-hour webinars that delve into the fascinating world of emotions. We aim to demystify your understanding of each and facilitate your identification, comprehension, and management. Drawing from academic research and modern theories, each webinar will provide a thorough exploration of the specific emotion and includes the cognitive, physiological, and social dimensions. You will gain a deeper understanding of the complex nature of emotions and their significance in human psychology.

From identification and recognition to understanding the triggers, function and purpose, by examining the adaptive nature of emotions, you will gain insights into how each emotional focus influences your decision-making, problem-solving, relationships, and communication.

Throughout the series, there is a significant emphasis on developing your individual practical skills for expressing and managing emotions in a constructive and sustainable way. This series empathetically addresses the impact on your mental and physical well-being. You will learn about the consequences of emotional suppression or avoidance and explore strategies for promoting emotional resilience and well-being.

Each webinar will be interactive, incorporating engaging exercises, case studies, and discussions to encourage active learning and practical application of the concepts. By the end of the series, you will have acquired a comprehensive understanding of emotions, along with the skills necessary to identify, understand, and manage them in a constructive way.
Purchase all 8 webinars for a special bundle price of $1,195. This will automatically be applied at the check-out when a quantity of 8 webinars have been selected.
View iiRHD Live 2hr Webinar: Emotions Make Us Human - Fear, 27 Sept 2023, 8am (UTC) 
Share
View full details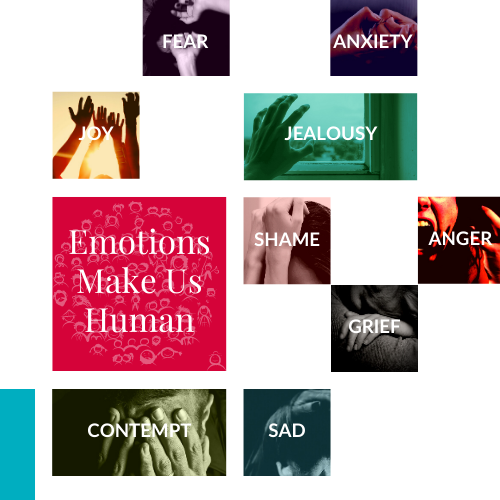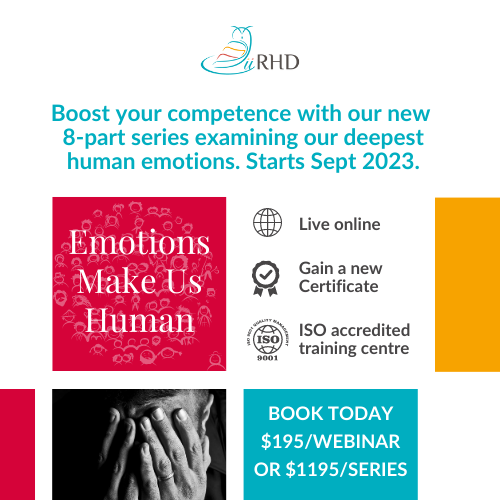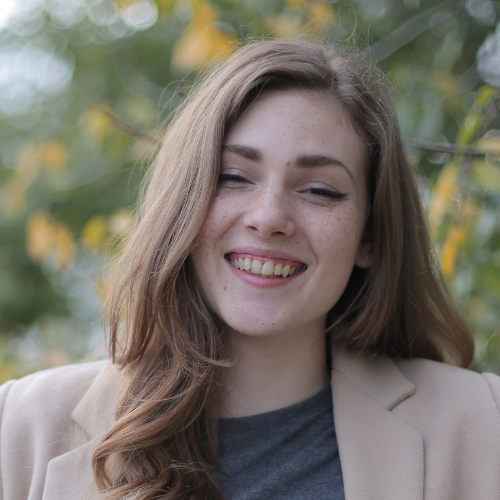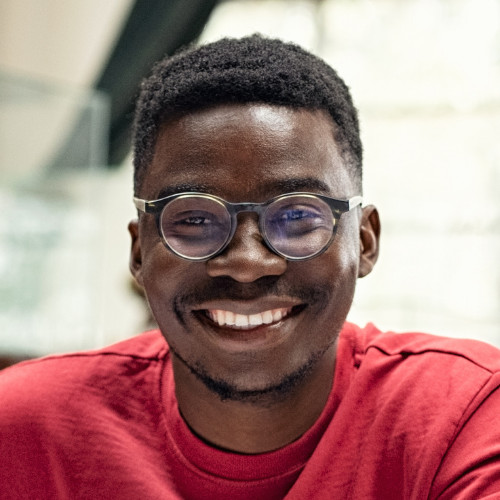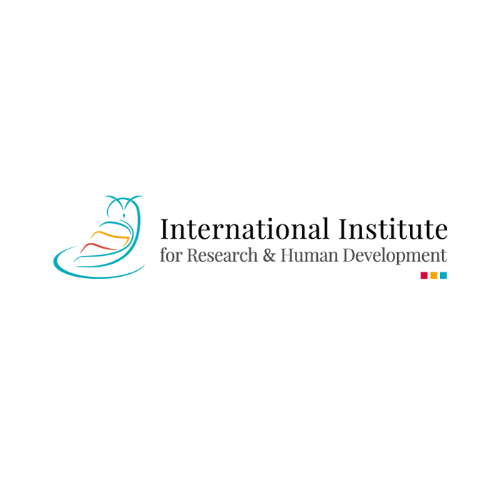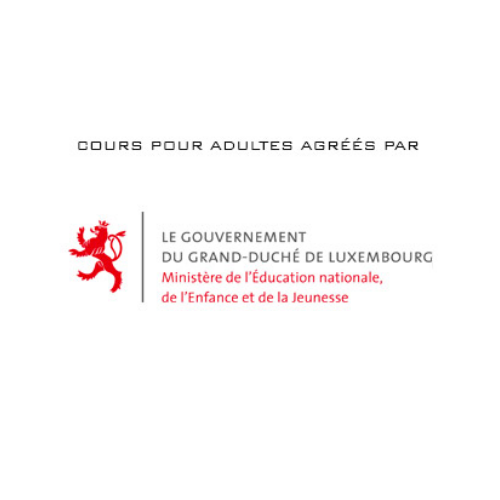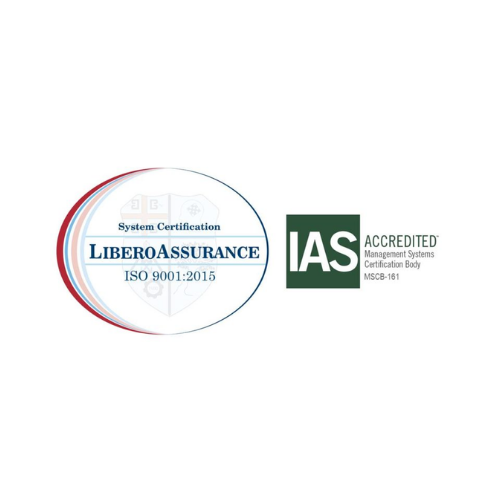 What to Expect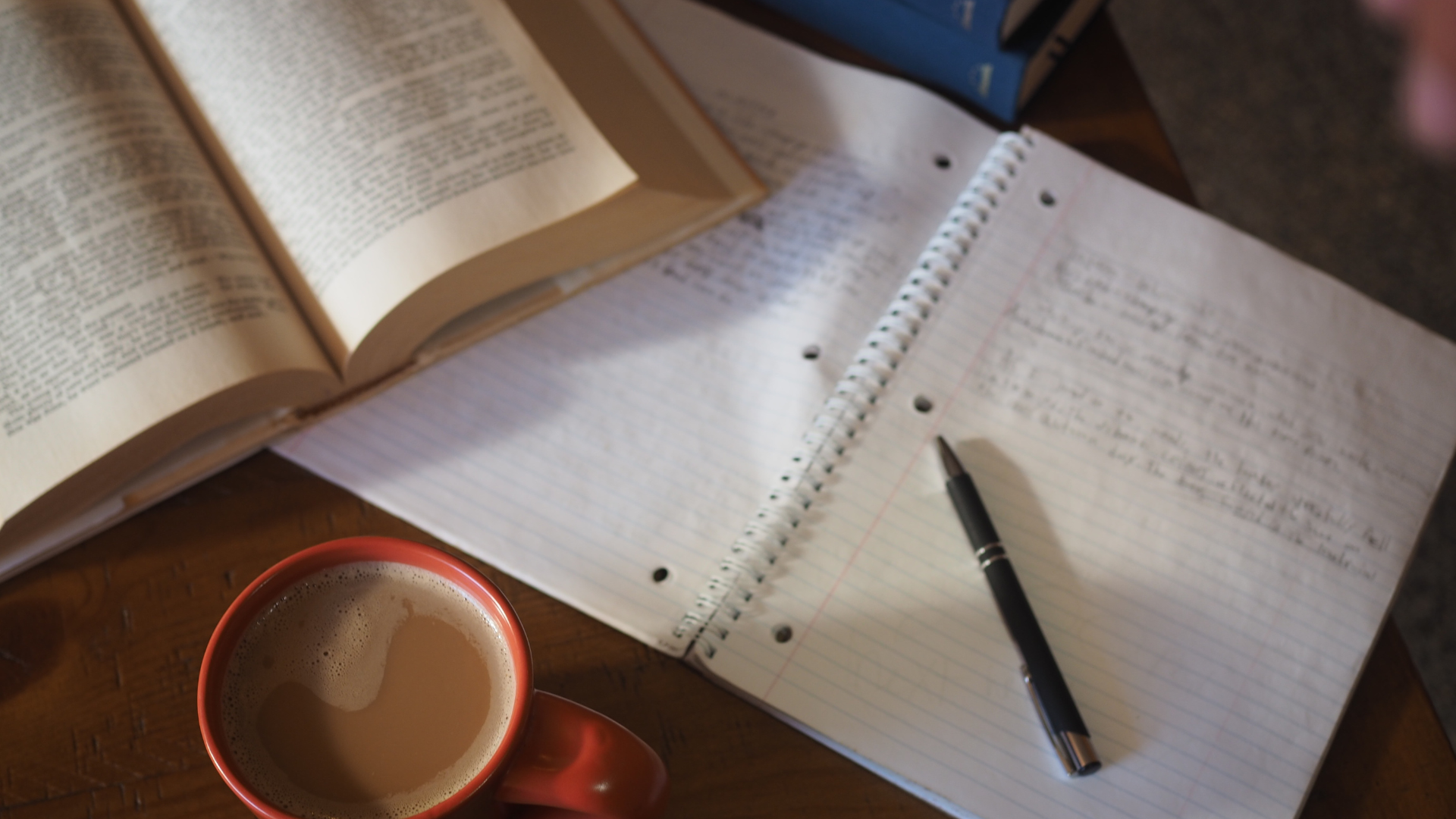 Delivery Information

On booking your place, we shall email you ahead of the programme date with full information on Zoom URL, timings and other important details.
Based on latest research

Course content is continually updated and checked by academics, based on latest published research and findings.
Accreditation

All our courses are externally accredited by external third party independent professional bodies and reviewed by our partner, International
Institute for Research and Human Development which is accredited for adult education by the Ministry of Education in Luxembourg, accredited by IAS for ISO 9001:2015 and accredited by the International Coaching Federation for Levels 3 and 2.
Included in the fee

Live programme delivered in person or online.
Facilitated, social and applied learning. 
Participant hand-out/manual.        
Certification (on certain programmes).
Assessment and achievement

Certified training hours.
Certificate from the certifying organisation (on achievement of total criteria).
Membership to Purposeful Innovators.
Peer catch up and practice sessions.
Social impact participation opportunities

Apply what you learn in the real world with opportunities to contribute and volunteer in non-profit social impact projects.
Cancellation Policy

Withdrawal/transfer from the course after enrolment incurs a minimum 10% fee for administration costs.
Withdrawal from the course within 1 month prior to start date defaults 25% of the course fee.
Withdrawal from the course within 2 weeks prior to start date defaults 50% of the course fee.
Withdrawal from the course within 1 week or after commencement of start date defaults full course fee.