mBrain.me
Regular price
Sale price
$1,695.00
Unit price
per
Sale
Sold out
Are You Ready For Your Next Coaching Challenge?
Be ready to take your coaching skills to new levels.
♡  Become one of the leaders in this newly emerging and exciting field.
♡  Stand out and differentiate yourself in your marketplace.
♡  Massively boost your coaching effectiveness by learning to facilitate all three of your client's intelligences.
♡  Learn to tap into the power of your client's innate intuition and the wisdom of their heart and gut brains.
♡  Learn how mBIT can streamline your coaching processes to gain quicker, deeper and more generative results.
♡  Gain access to a professional network and collaborative community of 'multiple brain coaches' working together to bring evolutionary change to the world.
Discover your keys to...

♡  Establish communication and alignment with your multiple brains
♡  Ensure each brain is operating from its Highest Expression
♡  Apply your Highest Expressions for greater wisdom in decision-making and action-taking  


Limited places, book today!
Each cohort is limited to only 6 places. 
Included in the course fee:
♡ Weekend training 11, 12 and 18, 19 November 2023
♡ 4-days facilitated and applied learning. 
♡  Your physical copy of the book mBRAINING: Using Your Multiple Brains to do Cool Stuff 
♡  Coach Participant Manual             
♡  Dubai hotel venue with refreshments and lunch.
Upon assessment and achievement of the skills demonstrated, you will receive: 
♡  A Certificate from mBIT International.
♡  Join mBIT Coaches local & global communities.
♡  Local catch-up and practice sessions.
♡  Access to mBIT peer coaches.
Delivered Over 4 Days In-Person Training
You will learn powerful new techniques for...
♡  The 'mBIT Roadmap' and how to use it for yourself and others to access Highest Expressions of Compassion, Creativity and Courage.
♡  Harnessing the innate intelligences and generative wisdom of your multiple brains.
♡  The 9 Prime Functions of your head, heart and gut brains.
♡  The 5 classes of mBIT Neural Integration Constraints that give you deep insights into internal conflicts.
♡  Balance the Autonomic Nervous System to quickly relieve stress and gain access to your innate intelligences.
♡  Work with the 'Core Competencies Framework' to quickly diagnose unresourceful states, and discern what's needed for optimal functioning.
♡  The mBIT Neural Syntax Mapping to explicitly reveal the functional or dysfunctional sequence.
♡  The 'mBIT Foundational Sequence' for generative results.
♡  The 'mBIT Neural Integration Engagements' to significantly amplify your effectiveness and power.
♡  Recognising and overcoming 15 types of Neural Integration Blocks that prevent success.
Share
View full details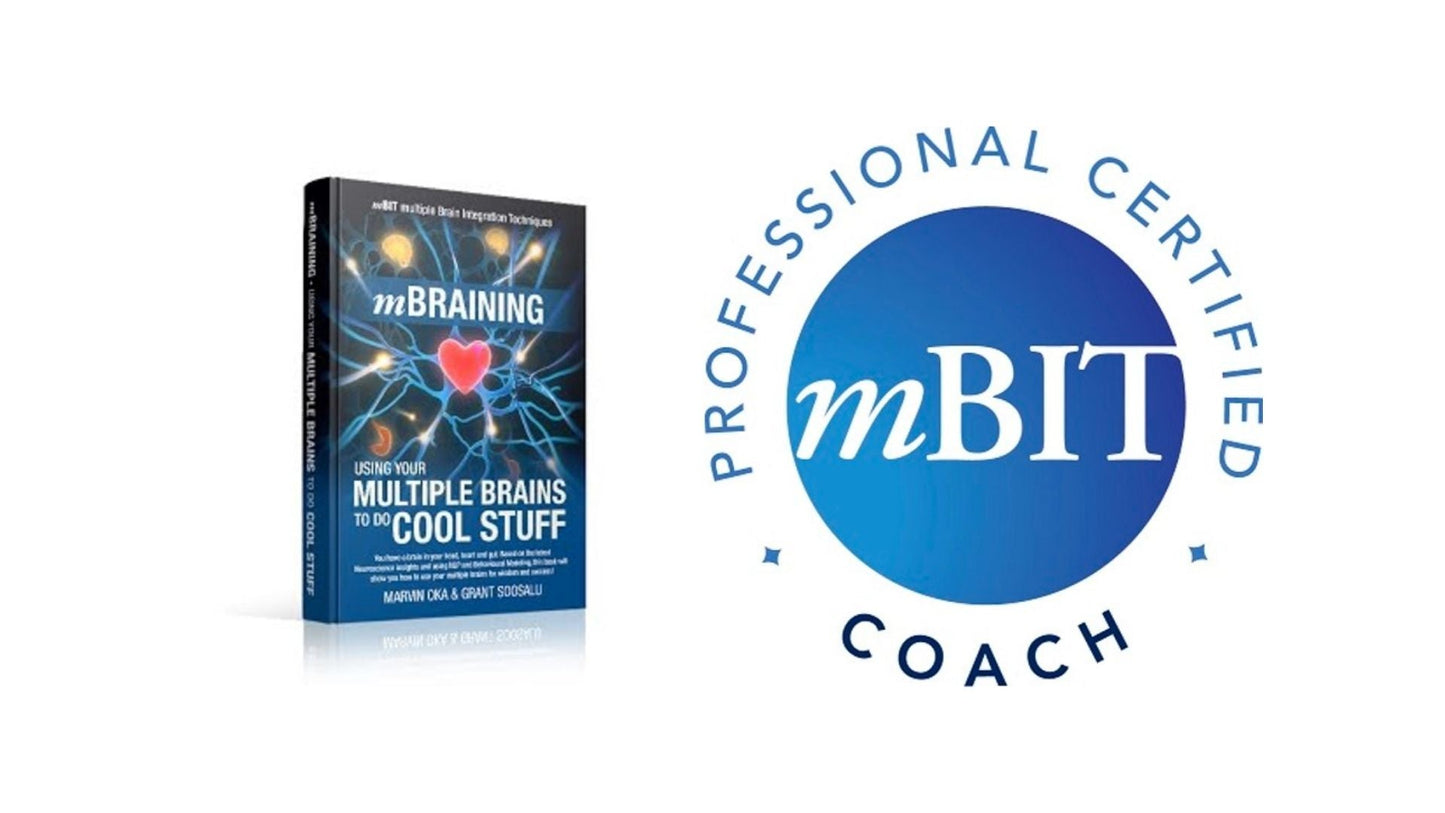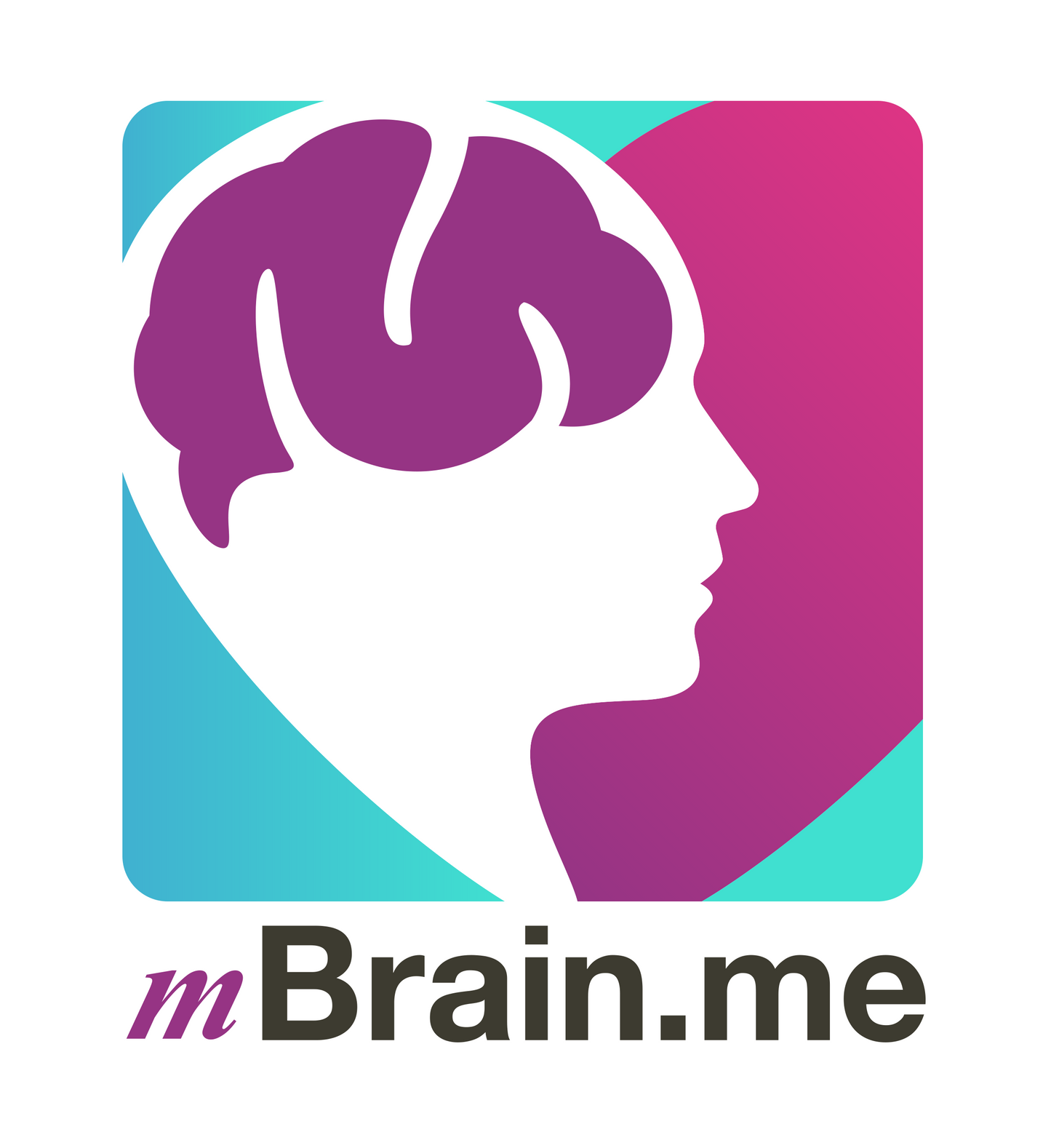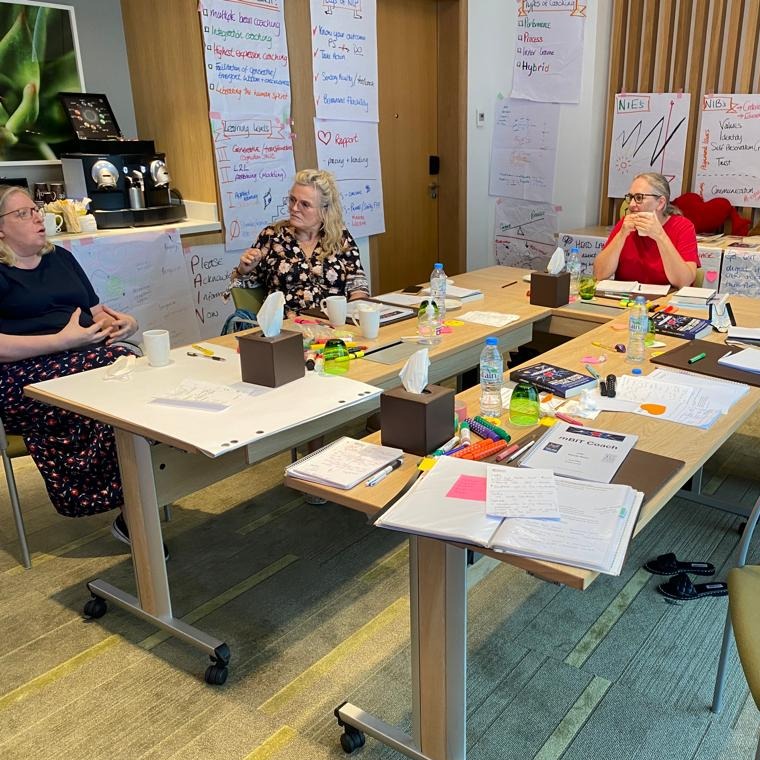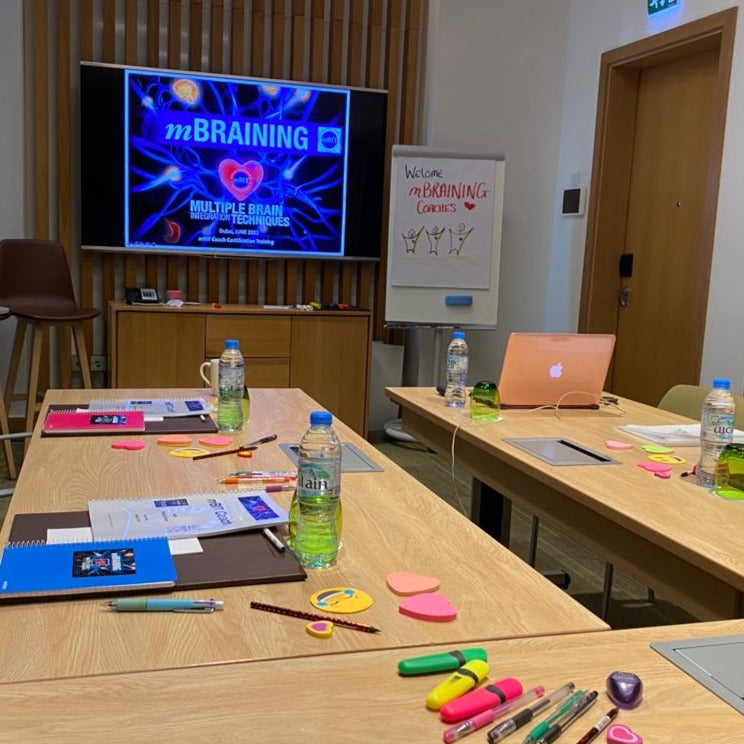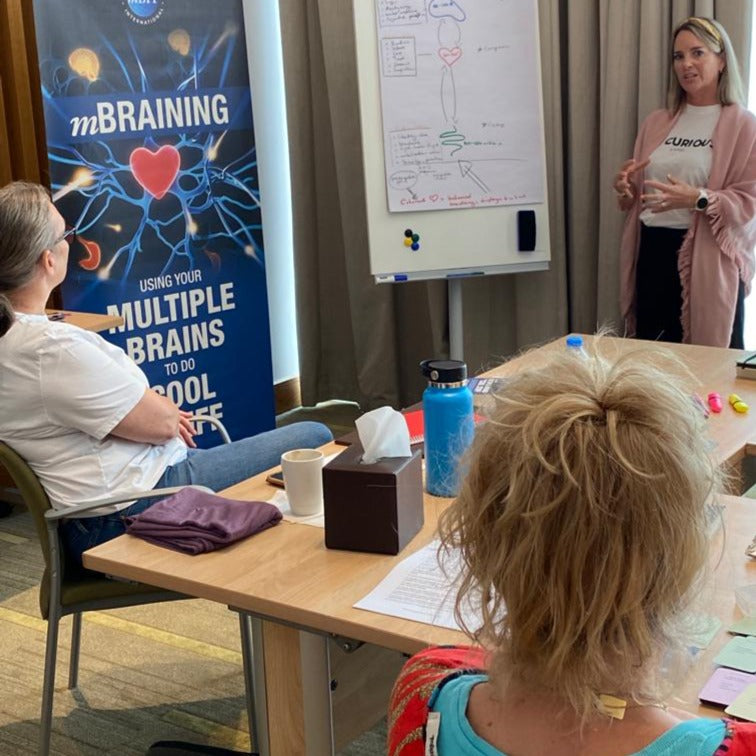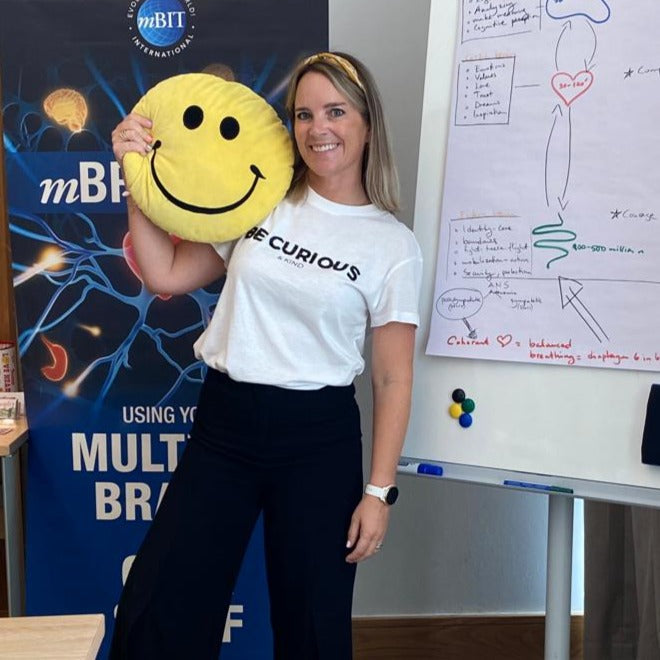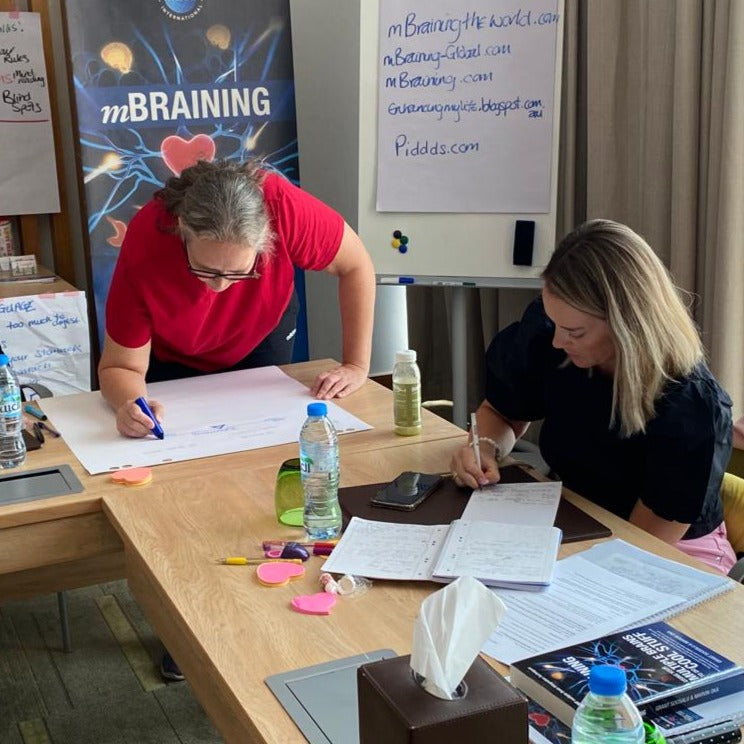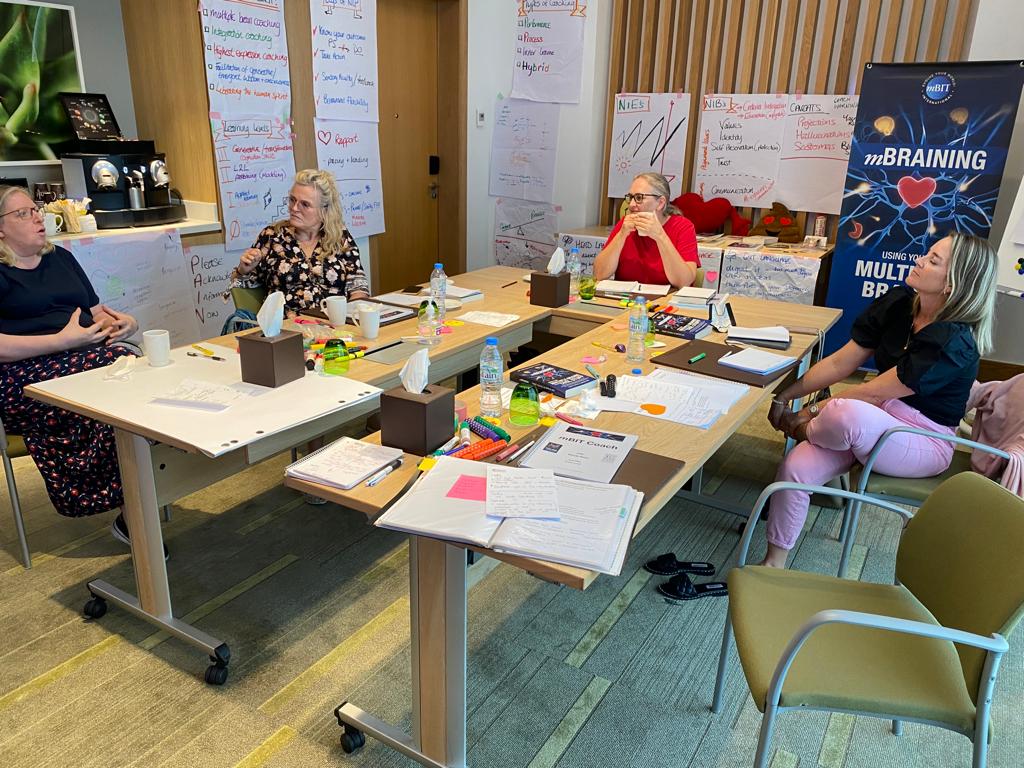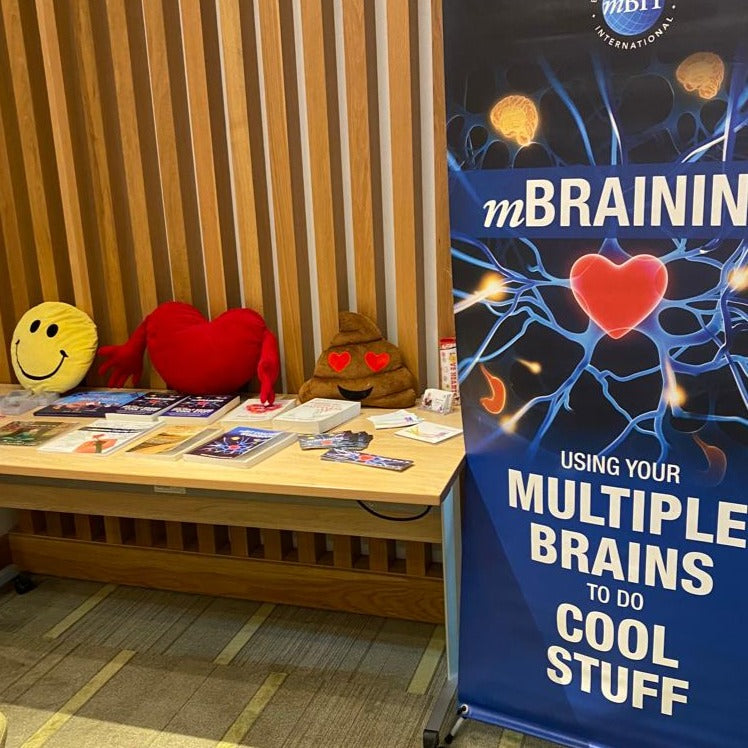 What to Expect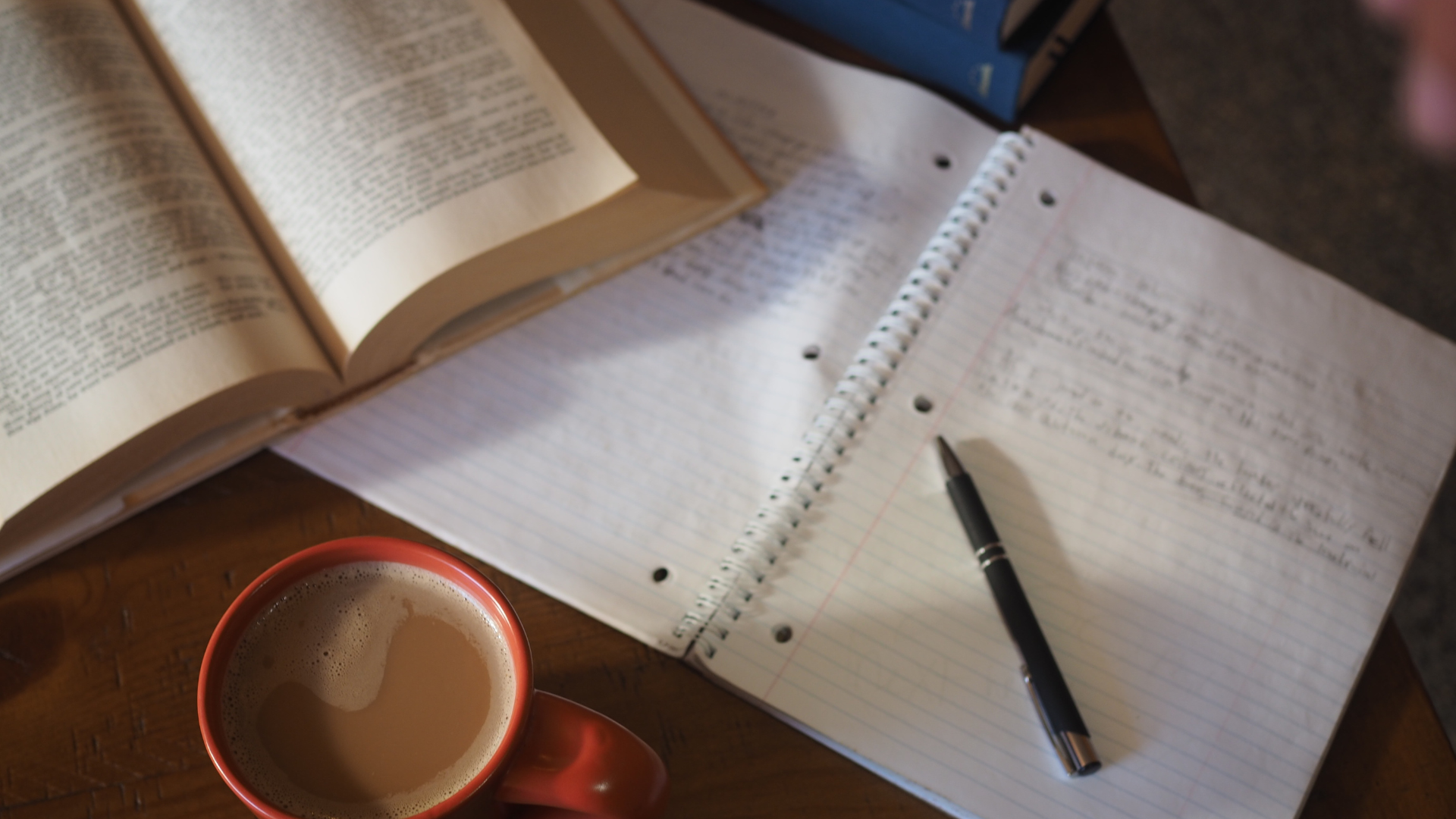 Delivery Information

On booking your place, we shall email you ahead of the programme date with full information on Zoom URL, timings and other important details.
Based on latest research

Course content is continually updated and checked by academics, based on latest published research and findings.
Accreditation

All our courses are externally accredited by external third party independent professional bodies and reviewed by our partner, International
Institute for Research and Human Development which is accredited for adult education by the Ministry of Education in Luxembourg, accredited by IAS for ISO 9001:2015 and accredited by the International Coaching Federation for Levels 3 and 2.
Included in the fee

Live programme delivered in person or online.
Facilitated, social and applied learning. 
Participant hand-out/manual.        
Certification (on certain programmes).
Assessment and achievement

Certified training hours.
Certificate from the certifying organisation (on achievement of total criteria).
Membership to Purposeful Innovators.
Peer catch up and practice sessions.
Social impact participation opportunities

Apply what you learn in the real world with opportunities to contribute and volunteer in non-profit social impact projects.
Cancellation Policy

Withdrawal/transfer from the course after enrolment incurs a minimum 10% fee for administration costs.
Withdrawal from the course within 1 month prior to start date defaults 25% of the course fee.
Withdrawal from the course within 2 weeks prior to start date defaults 50% of the course fee.
Withdrawal from the course within 1 week or after commencement of start date defaults full course fee.