iiRHD
Regular price
Sale price
$595.00
Unit price
per
Sale
Sold out
About Live Relationship Coaching
This is a live, online, coaching programme for couples experiencing relationship distress and wishing to build a happier and more fulfilling future with their significant other.
Over the 4-session programme, you will meet your coach separately and together. You will learn about your own and your partner's personality, stress, motivation and communication preferences.
Coaching Intervention for Relationship and Marital Success
The global statistics of successful relationships are grim. Approximately one-third of marriages in the USA are unhappy. (Lavner and Bradbury, 2010; Whisman et al., 2008) while 40–50 % of first marriages end in divorce (Smock and Schwartz, 2020). Relationship distress can have tremendous negative impacts on your mental and physical health (Slatcher and Selcuk, 2017; Robles et al., 2014).
Relationship coaching can be an effective way to strengthen a marriage by improving communication, resolving conflicts, and enhancing intimacy. 
One of the main benefits of relationship coaching is that it provides couples with tools and strategies to navigate challenges and conflicts in a healthy and productive way. Your coach will help you identify your patterns of behaviour that may be contributing to relationship problems and teach you how to communicate effectively, work through differences, and build a stronger connection.
Programme Summary

Couples coaching can help you deepen your understanding of each other and strengthen your emotional bond. By working with your coach, you can learn how to express your feelings and needs more clearly, listen more actively, and develop a greater sense of empathy and compassion for each other. These skills can help you build a stronger foundation for your relationship and increase your overall satisfaction and happiness.
You will meet your coach online. Your coach will conduct the 90-120-minute sessions, live over Zoom. You will meet your coach individually and together, which means you receive a private and personalised session as well as shared interventions where you can voice your thoughts and feelings in a safe and trusted space. All sessions are confidential.
What to Expect
Relationship coaching can be a valuable resource for couples who want to improve their marriage. By providing guidance, support, and practical tools for enhancing communication and intimacy, relationship coaching can help couples build a stronger, more fulfilling relationship in a number of ways: 
Improved communication: Coaching can help you identify and overcome communication barriers, leading to better understanding and connection.

Enhanced intimacy: Coaching can help you explore and express your needs, leading to a deeper emotional and physical connection.




Conflict resolution: Coaching can enable you to effectively manage and resolve conflicts in a healthy and productive way.




Increased self-awareness: Coaching can help you identify your own patterns and triggers, leading to greater self-awareness and personal growth.




Improved trust: Coaching can help you build trust and create a safe and supportive environment for each other.




Strengthened commitment: Coaching can help you clarify your values and goals, leading to a stronger commitment to each other and your relationship.




Balanced power dynamics: Coaching can help you identify and address power imbalances in your relationship, leading to a more equitable and fulfilling partnership.




Deeper empathy: Coaching can help you develop a greater understanding and empathy for each other, leading to a more compassionate and loving relationship.

Improved overall satisfaction: Coaching can help you create a more fulfilling and satisfying relationship, leading to greater happiness and well-being.



Share
View full details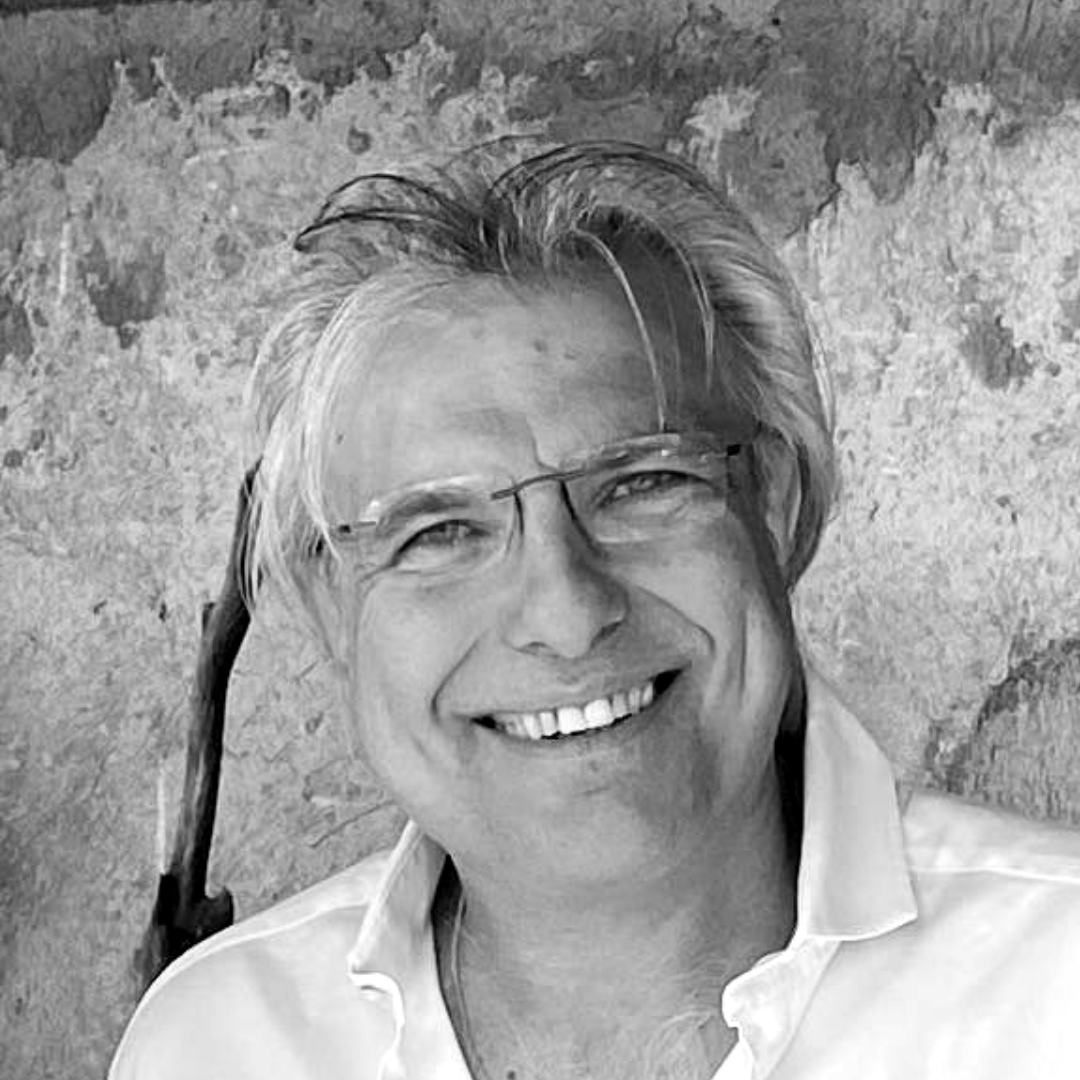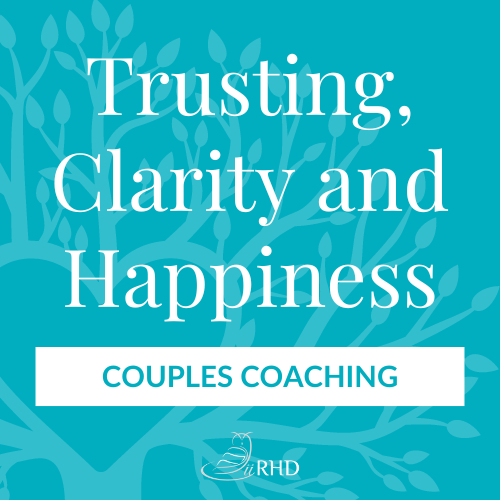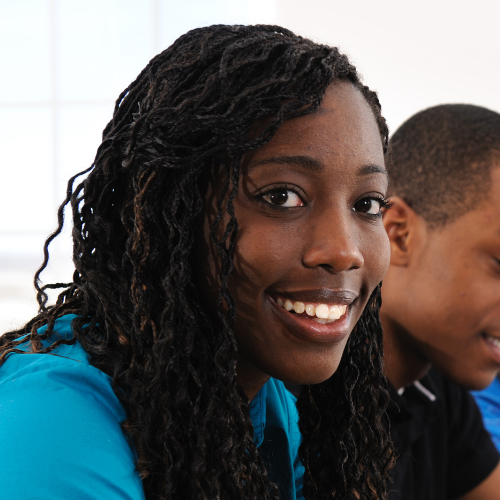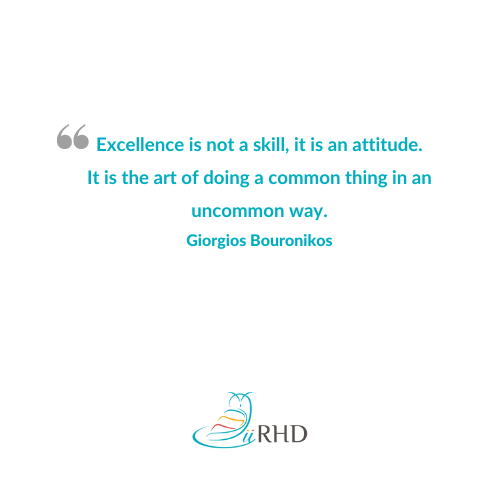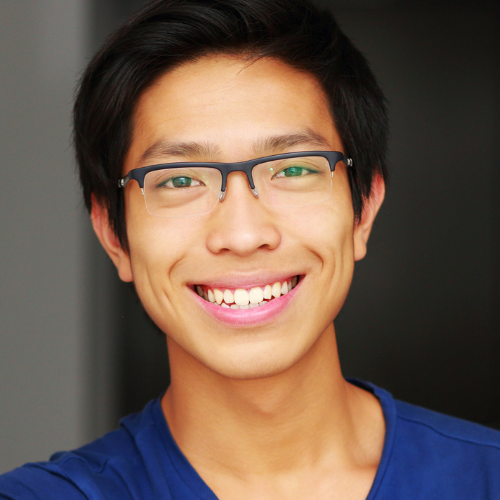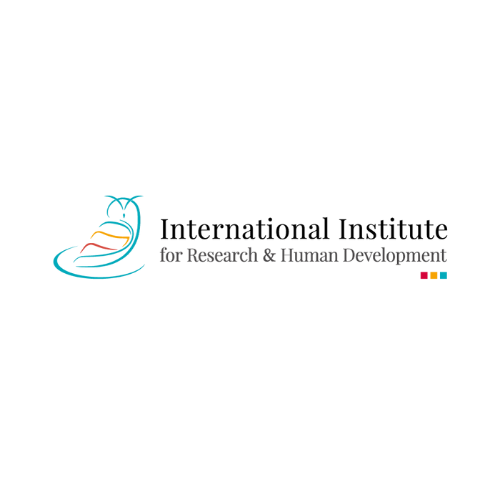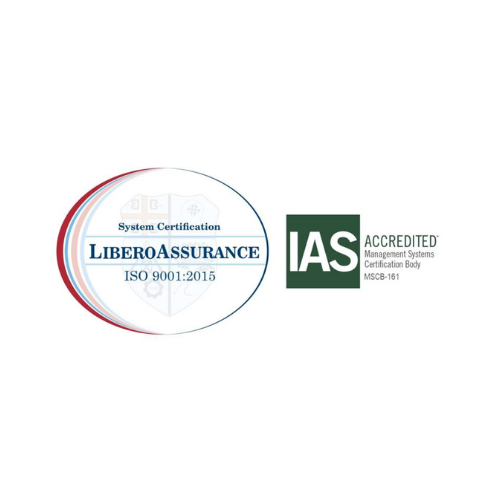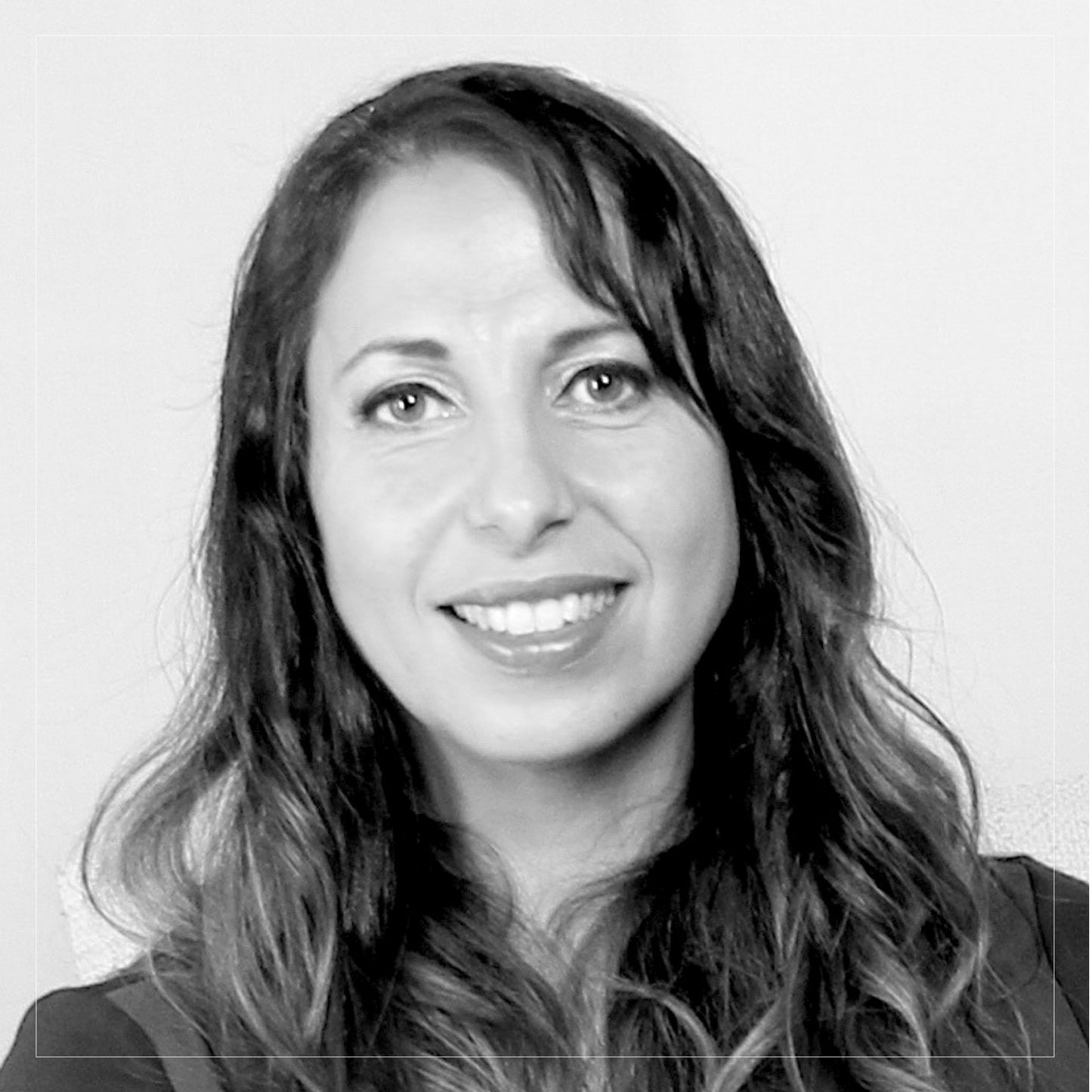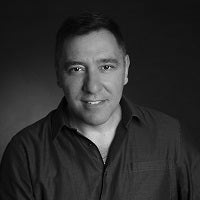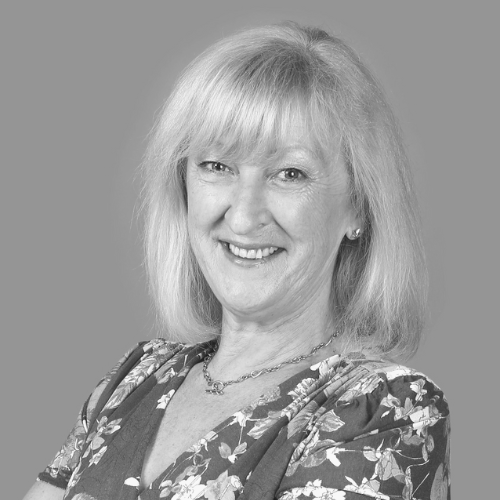 What to Expect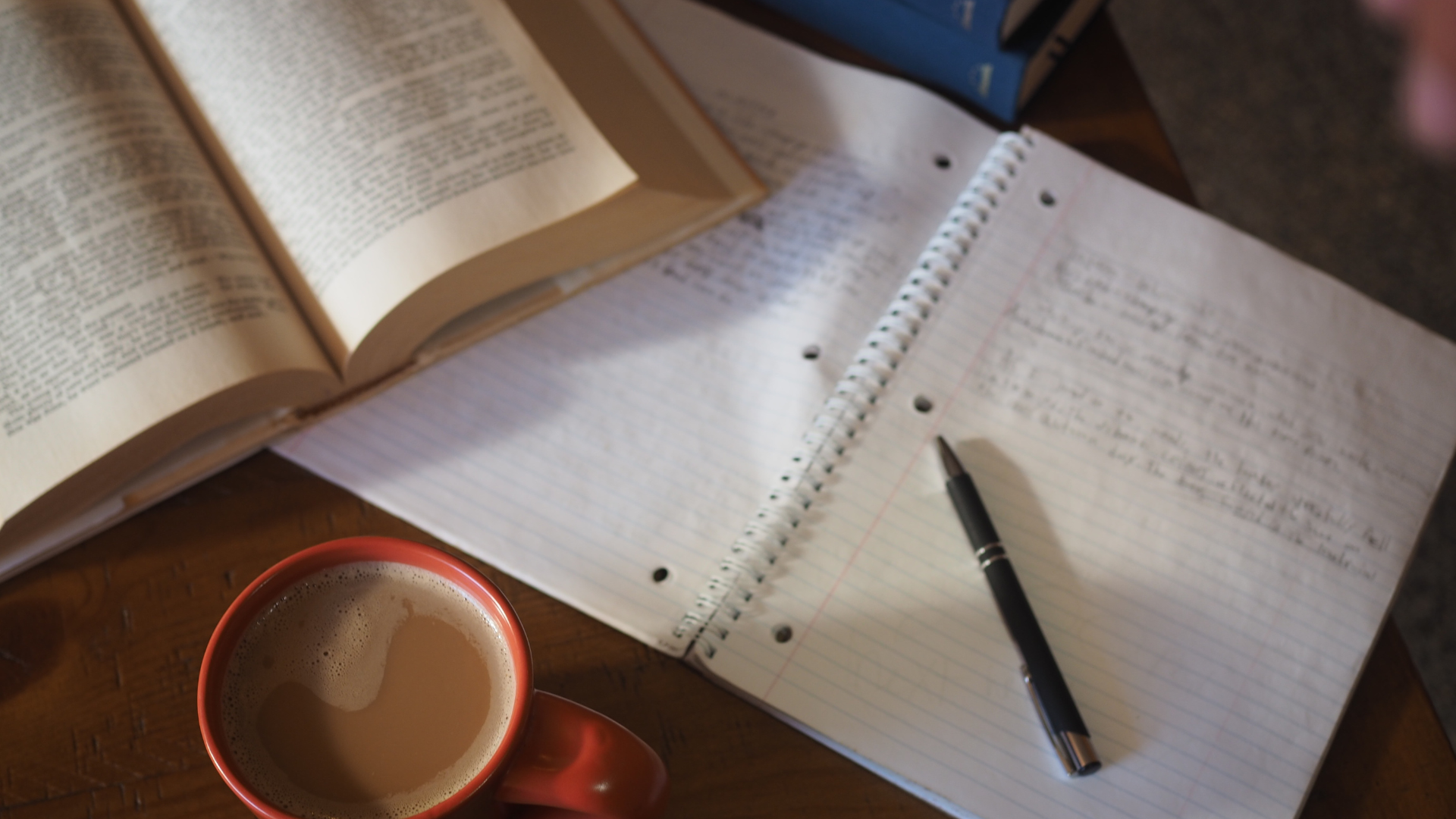 Delivery Information

On booking your place, we shall email you ahead of the programme date with full information on Zoom URL, timings and other important details.
Based on latest research

Course content is continually updated and checked by academics, based on latest published research and findings.
Accreditation

All our courses are externally accredited by external third party independent professional bodies and reviewed by our partner, International
Institute for Research and Human Development which is accredited for adult education by the Ministry of Education in Luxembourg, accredited by IAS for ISO 9001:2015 and accredited by the International Coaching Federation for Levels 3 and 2.
Included in the fee

Live programme delivered in person or online.
Facilitated, social and applied learning. 
Participant hand-out/manual.        
Certification (on certain programmes).
Assessment and achievement

Certified training hours.
Certificate from the certifying organisation (on achievement of total criteria).
Membership to Purposeful Innovators.
Peer catch up and practice sessions.
Social impact participation opportunities

Apply what you learn in the real world with opportunities to contribute and volunteer in non-profit social impact projects.
Cancellation Policy

Withdrawal/transfer from the course after enrolment incurs a minimum 10% fee for administration costs.
Withdrawal from the course within 1 month prior to start date defaults 25% of the course fee.
Withdrawal from the course within 2 weeks prior to start date defaults 50% of the course fee.
Withdrawal from the course within 1 week or after commencement of start date defaults full course fee.